WORK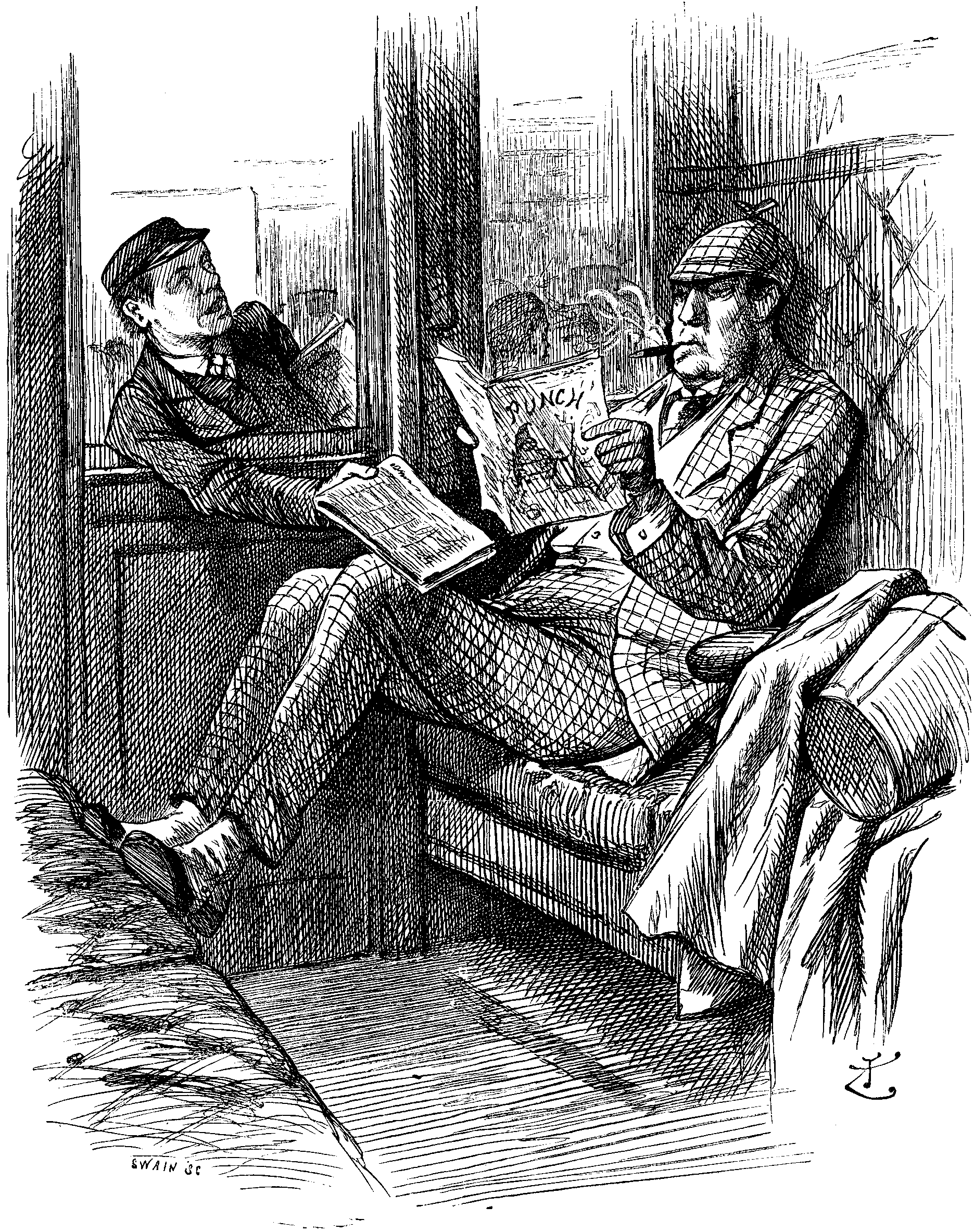 The New War on (Overpriced) Drugs
Wired.com
Prescription drug prices are too high. Meet the man who could fix that and the surprising opponents who want him to go away.
What's Killing Hawaii's Trees?
Outside Online
A mysterious plague — dubbed "tree Ebola" by one expert — threatens to wipe out the islands' iconic native forests. And no one knows how to stop it.
The Fever
Mother Jones
How the government put tens of thousands of people at risk of a deadly disease. This story was a finalist for the National Magazine Award for Reporting in 2016 and winner of the National Academy of Sciences Communication Award.
The Promises and Perils of Synthetic Biology
Newsweek
Synthetic biology was going to save the world. Now it's being used to make vanilla flavoring.
Last Resorts
California Sunday
A guided tour of Tijuana's alternative cancer clinics
The Awful Truth
WIRED
Getting a better tally of Syrian war casualties
I Know I Am, But What Are You?
This American Life 
An Indian tribe in California is doing exactly the opposite of what you'd think they'd do: they're kicking people out of the tribe, huge numbers of them, including people whose ancestors without question were part of the tribe.

Leave It To Beavers
The Atlantic 
Can these semi-aquatic rodents help us adapt to climate change?

Slaughterhouse Shortage Stunting Area's Eat-Local Movement
The New York Times
Despite its "eat local" ethos, the San Francisco Bay Area has only one remaining slaughterhouse — and that's making life hard for grass-fed cattle ranchers 

Fireworks and Ice: Tahoe Beckons to Fair-Weather Skiers on July 4th
The Wall Street Journal
A story about skiing Lake Tahoe in a bikini

A New Precedent for Reporter's Privilege? 
PBS FRONTLINE
How the courts deal with secrets and sourcing in journalism today

California Courts Face Cash Crunch
The Wall Street Journal
State courts around the country are struggling, but few places have it as bad as California, where a budget crisis is decimating the system